We carry into the future
a magnificent heritage in the Douro
Among vineyards, valleys and dreams, a new wine identity was born.
The date of 1791, carved in the granite of the secular house of Quinta do Pontão da Cumieira, in Santa Marta de Penaguião, symbolizes the starting point of this story.
In 2021 Horta Osório Wines was acquired by Menin Wine Company, a group that is investing in the Douro to produce great wines. The brand was then named H.O Wines, representing Humanity and Origin that carry all the values ​​that we stand for. Humanity in the dedicated people and Origin in the responsibility of preserving the history passed down by the family.
Nowadays, 3 centuries later, H.O has a rigorous and protective vision of the Douro ecosystem and traditions, in the vineyard and in the winery.
This is a philosophy that is reflected in H.O wines, with an identity marked by the unique characteristics of the location, the centenary vineyards, which carry the identity of the Douro, or the grape varieties that achieve their best expression here.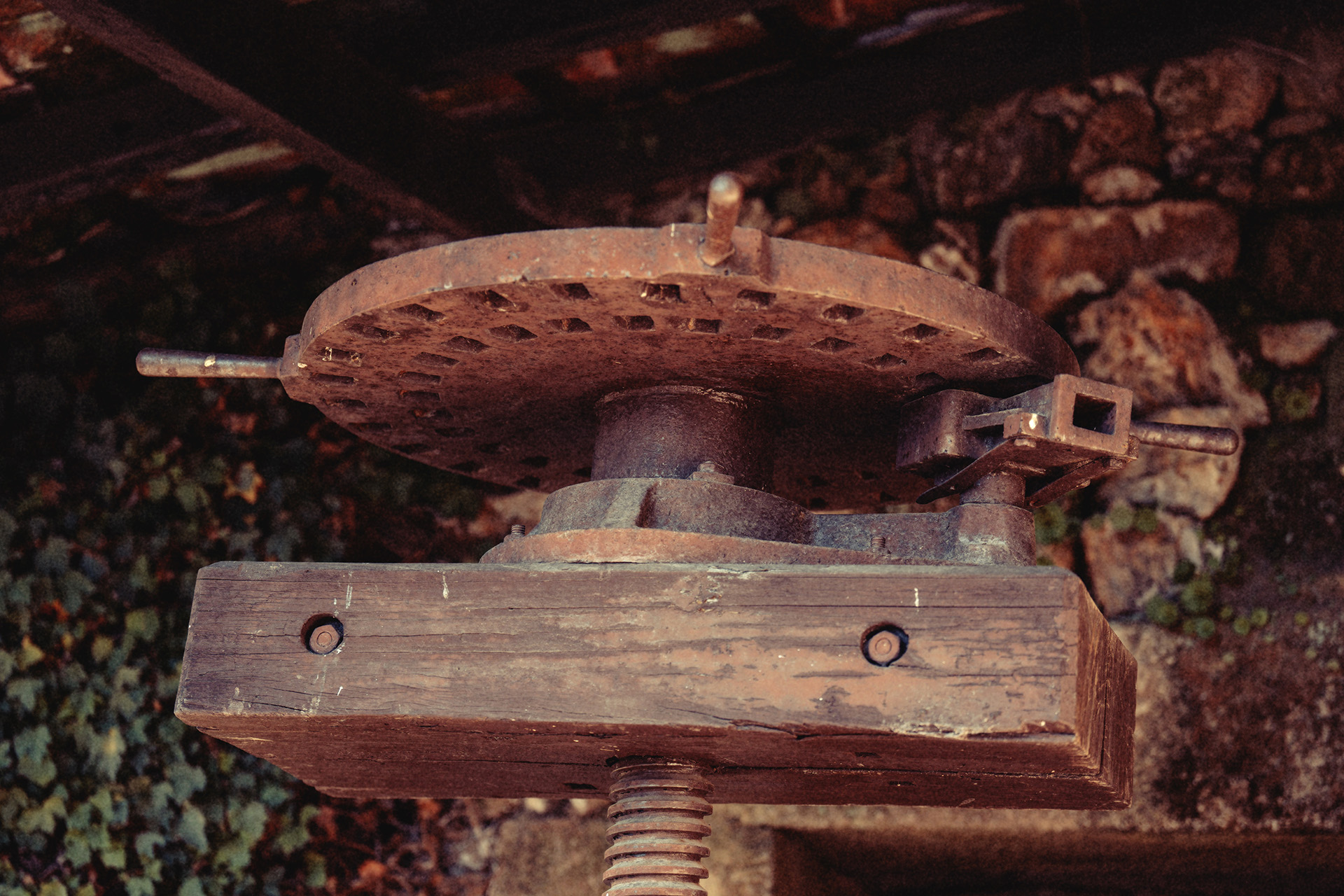 Producing exceptional wines and premium quality olive oils that preserve uniqueness and the best agricultural practices, in order to contribute to a sustainable and positive future for the region.
To become a respectful and notorious company, committed to being strong and sustainable with a consolidated position in the national and international wine market, with a focus on efficiency and the creation and delivery of value.
Ethic
Recognition
Respect
Social responsibility
Origins
Satisfaction
Simplicity
People that makes the Douro
Our day-to-day life is shaped by the values ​​and mission of H.O. We work daily to present the market with a range of superior quality products that honor our past and outline a promising future. We build this quality with a team made up of dedicated people focused on the brand's objectives.
Continue to discover H.O Wines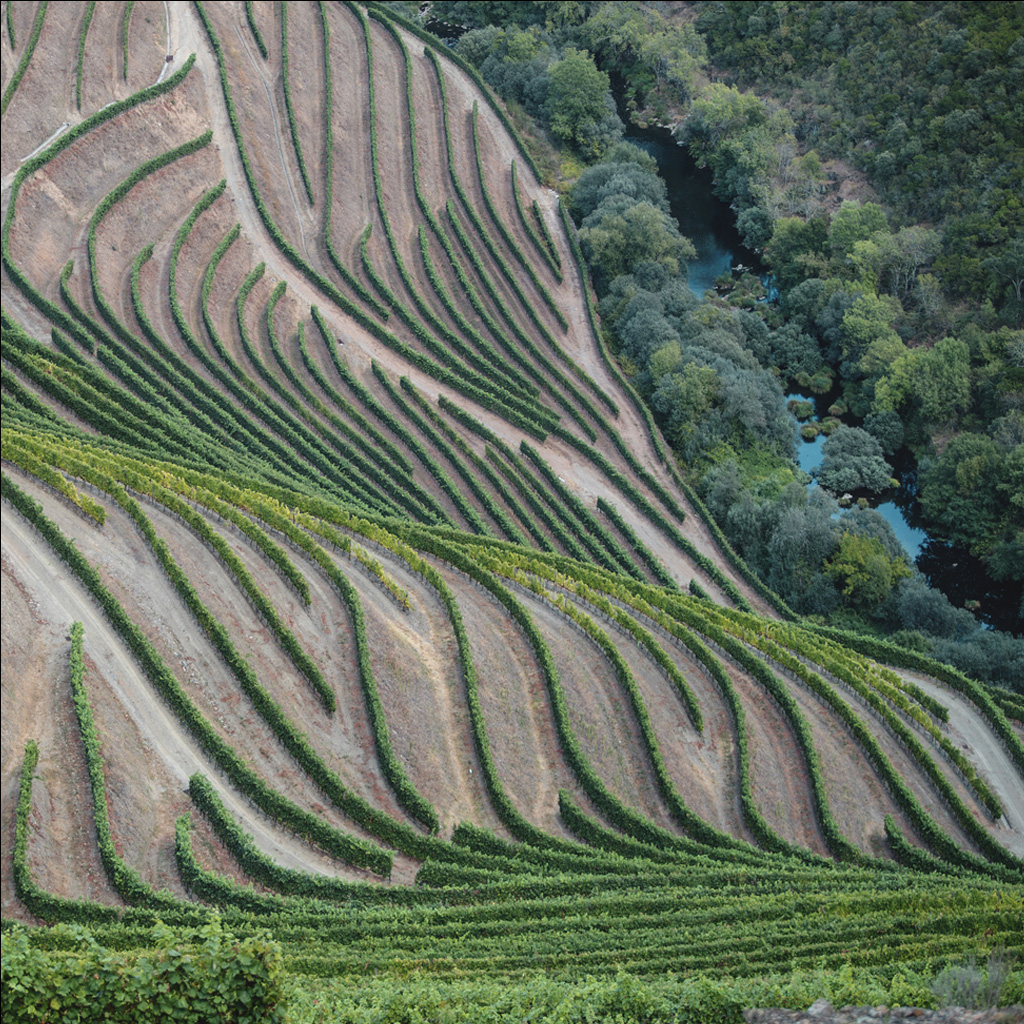 H.O Wines has 55ha of vineyards in the sub-region of Lower Corgo, in Santa Marta de Penaguião.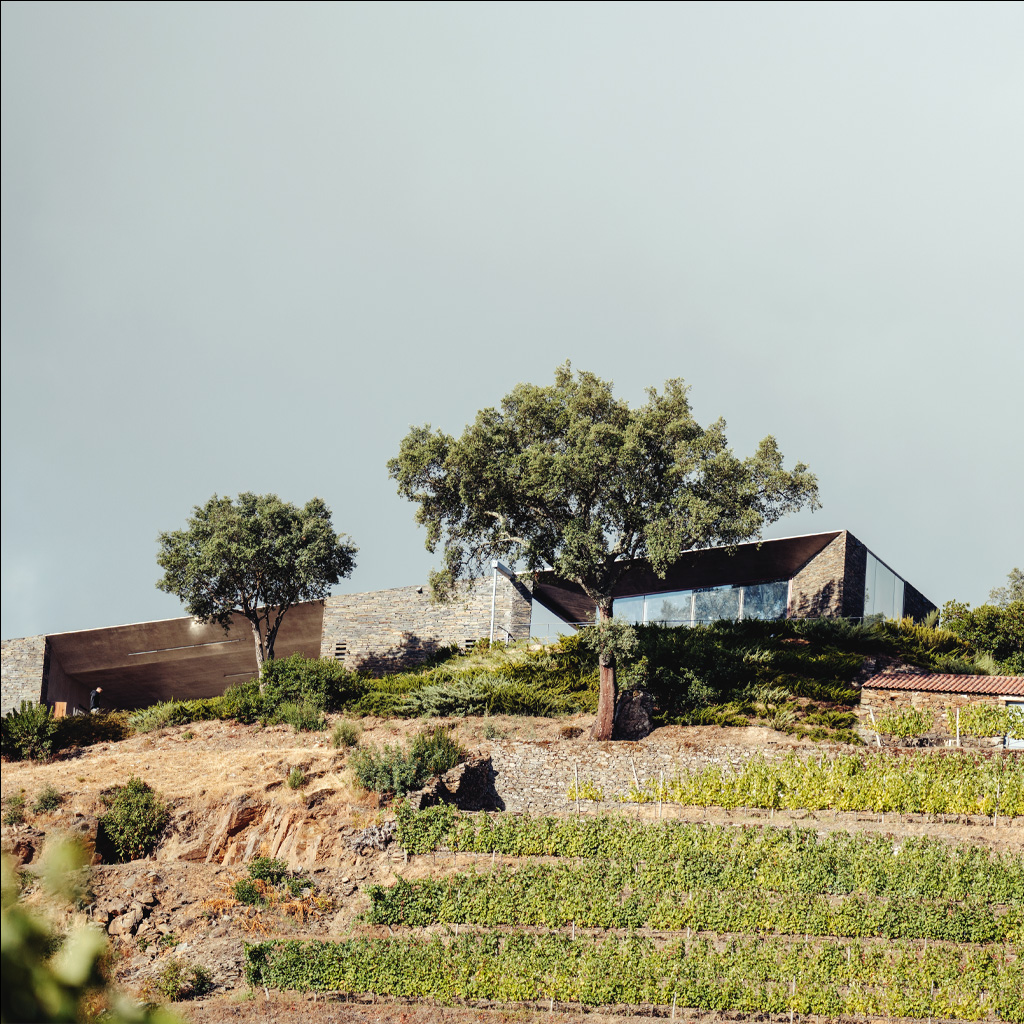 Equipped with the most modern technology and managed by a specialized team.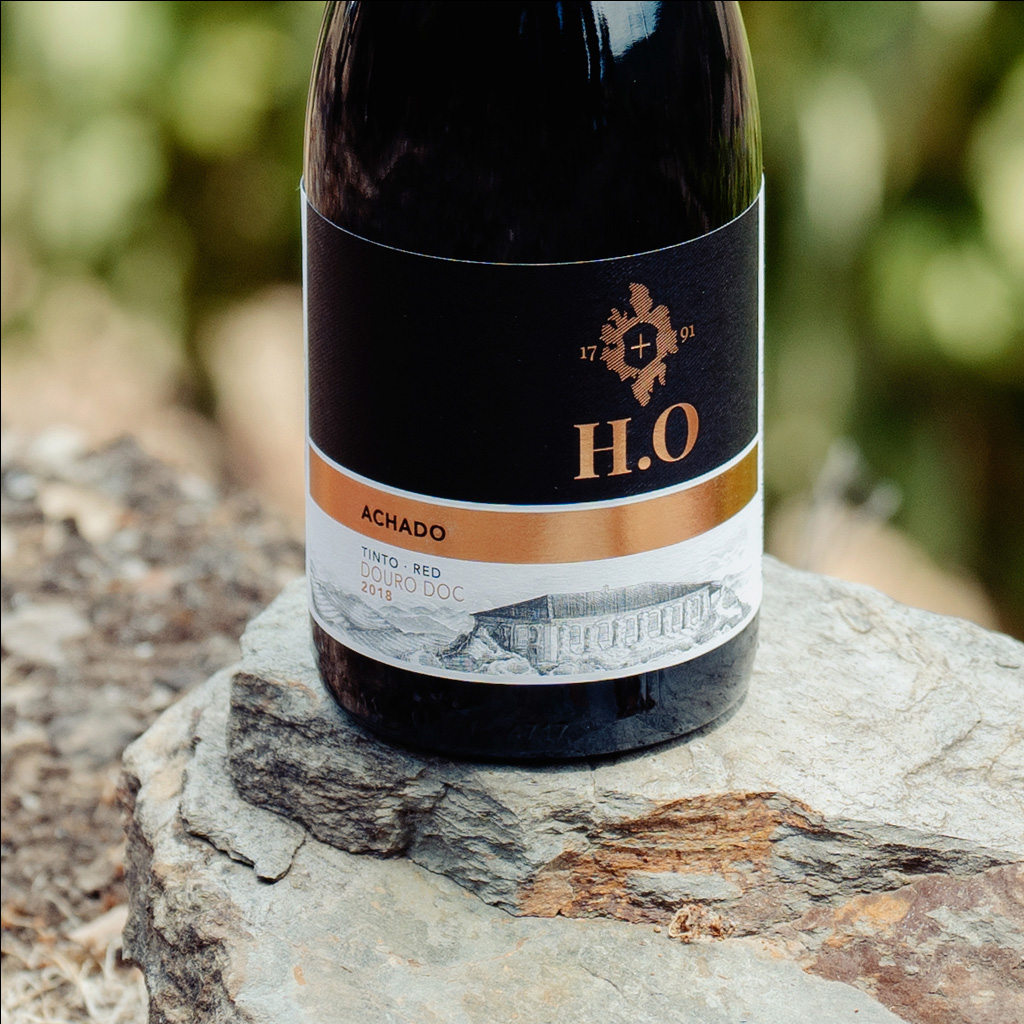 A diversity of vibrant wines with great character.