The most modern technology
in an idyllic place.
The H.O cellar was built with care, and combines, to perfection, an unmatched position.
Built in 2012 on top of the estate, it was designed to make the most of the materials and characteristics of the region.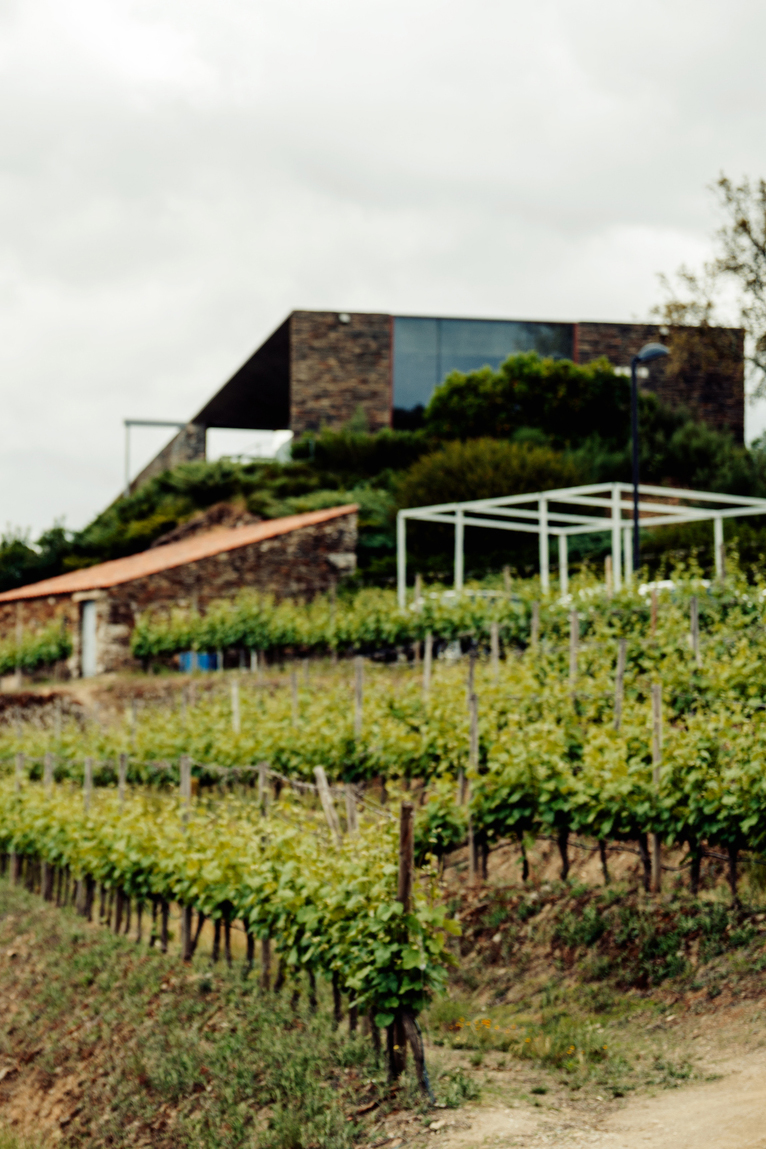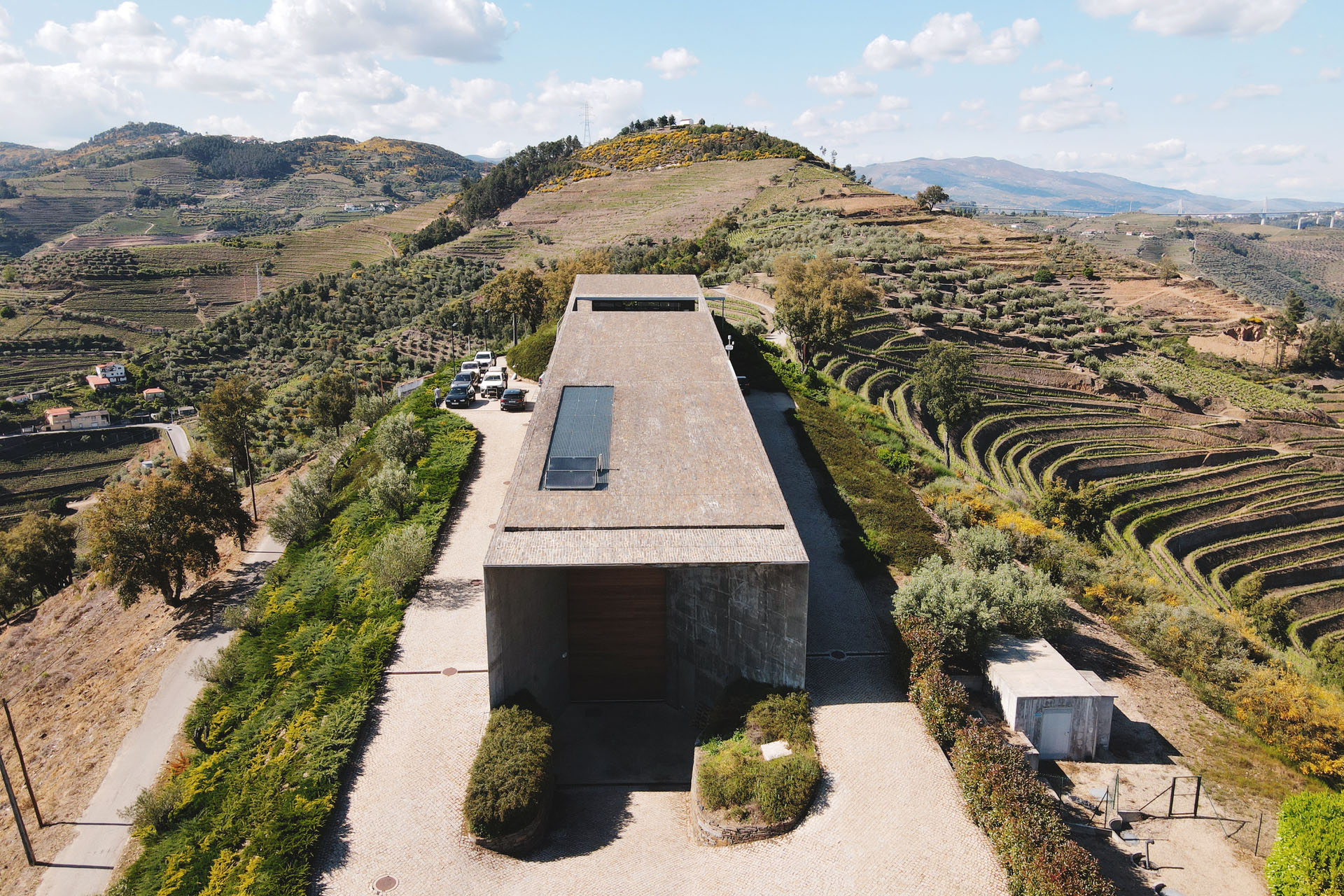 Its design was based on the concept of gravity, from the arrival of the grapes to their treatment, and its inclined shape was designed to follow the configuration of the land.
In addition to the technical and service spaces, the Winery also has an administrative area, a laboratory, a commercial area and a tasting room.
To reduce the environmental impact of the process, the water used in wine production is treated and reused.
Located at the top of the winery, the tasting room allows to admire the Douro landscape, particularly the view of the Marão mountain range and the estate itself. This room has all the conditions for holding events and tastings.